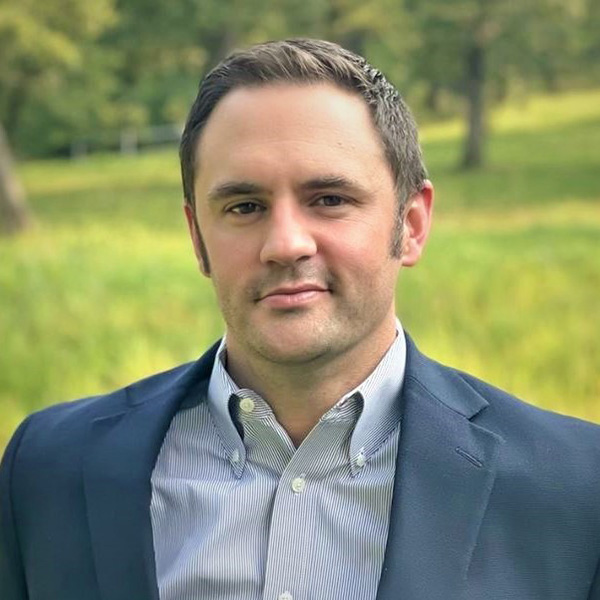 Kyle received his Doctor of Pharmacy degree from the University of Oklahoma. He is a fourth-generation long-term care provider and has grown up entrenched in this industry. Much of his early years were spent in his family's facilities.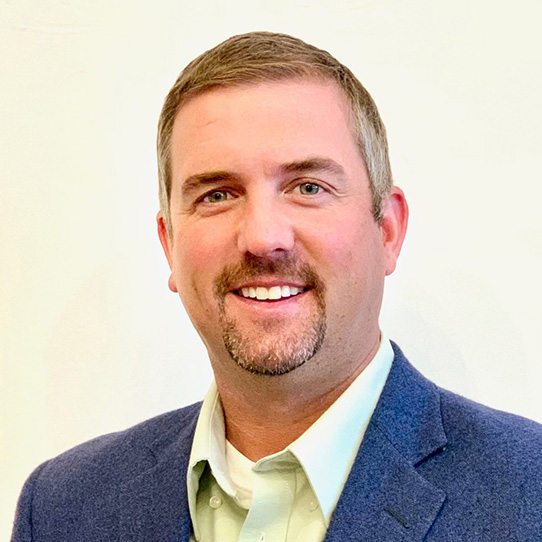 Tanner received his Biological Science degree from Oklahoma State University and went on to earn his Doctor of Pharmacy degree at the University of Oklahoma. He joined Boomer Solutions in 2010 and serves as the co-president.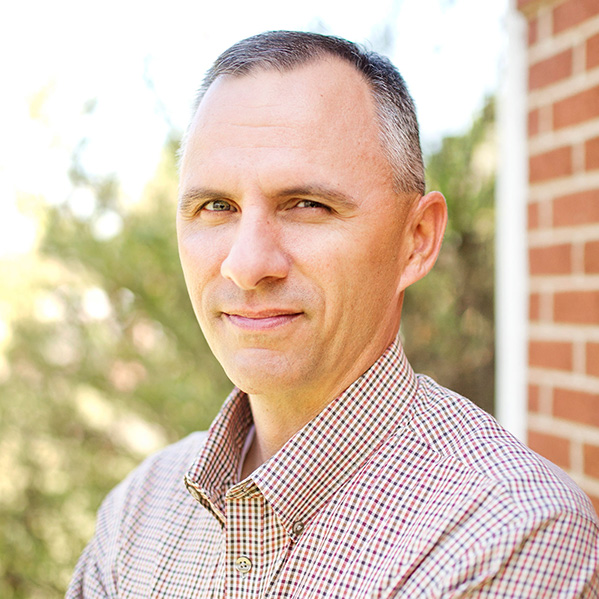 After receiving his BA in business management from Southeastern Oklahoma State University in 1997, Arthur worked in various roles before joining Boomer Solutions in 2015 as controller.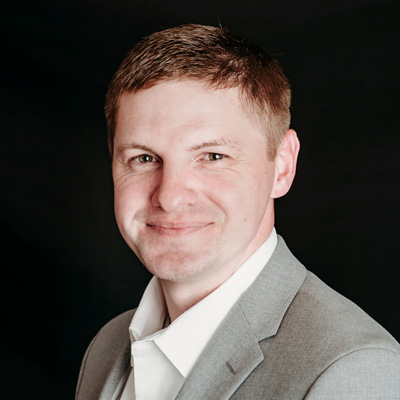 Originally from Tulsa, Okla., Alex holds a bachelor's degree in cellular biology and has more than 10 years of experience in the pharmacy industry, including retail, hospital, and LTC. He joined the Boomer Solutions team in 2019 and serves as the director of finance and administration for both Boomer Solutions and Guardian Pharmacy of Texas.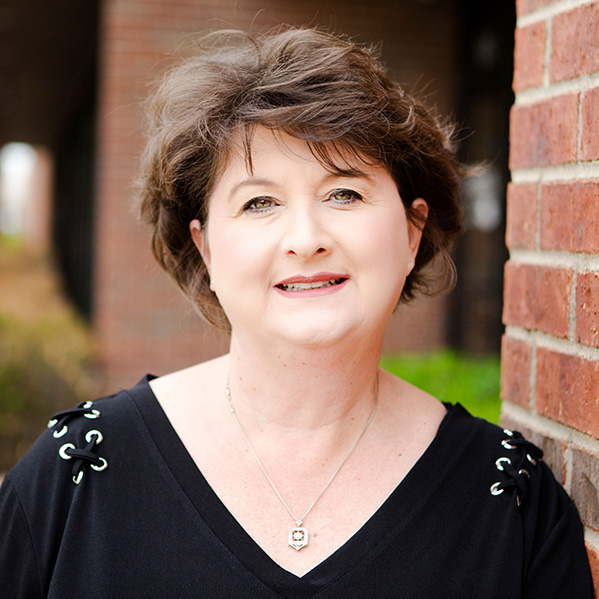 Stacey received her BA in organizational leadership from Northeastern State University and has spent 21 years in human resources. Originally from Ponca City, Okla., she joined Boomer Solutions in 2019.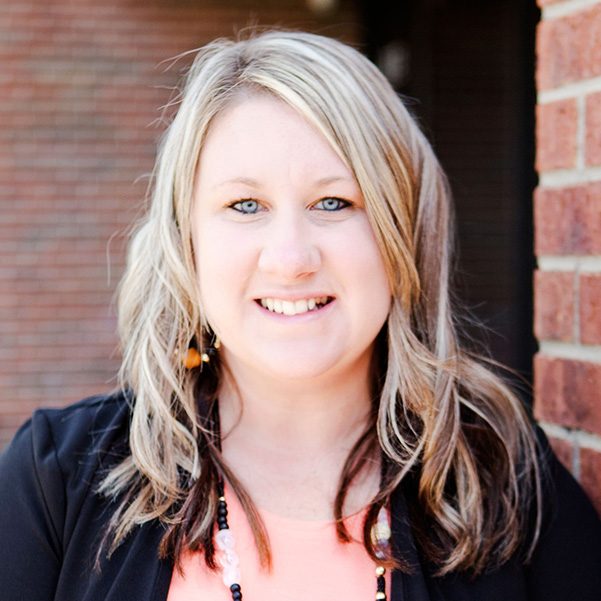 Brandy attended LPN school while working on her RN and BA. She worked in a hospital medical surgical unit before transitioning into public health. Originally from Eufaula, Okla., Brandy began working at Boomer Solutions in 2018.