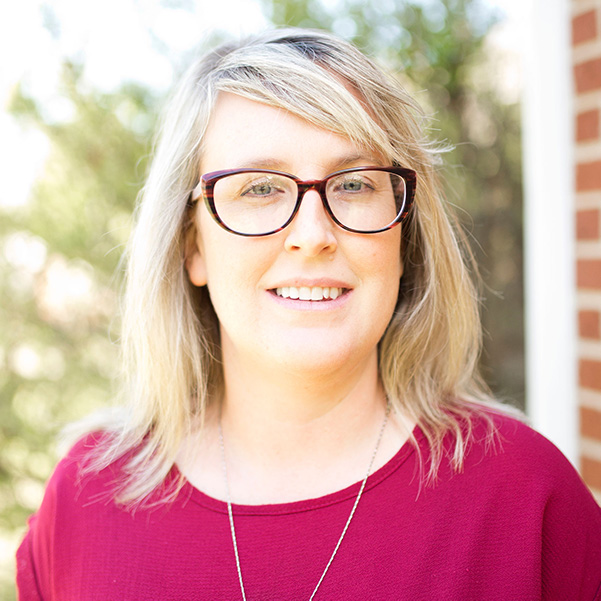 Maisie received her BS from Oklahoma State University followed by her Doctor of Pharmacy from the University of Oklahoma. Joining Boomer Solutions in 2018, she serves as the pharmacy manager of Boomer Solutions of Eufaula.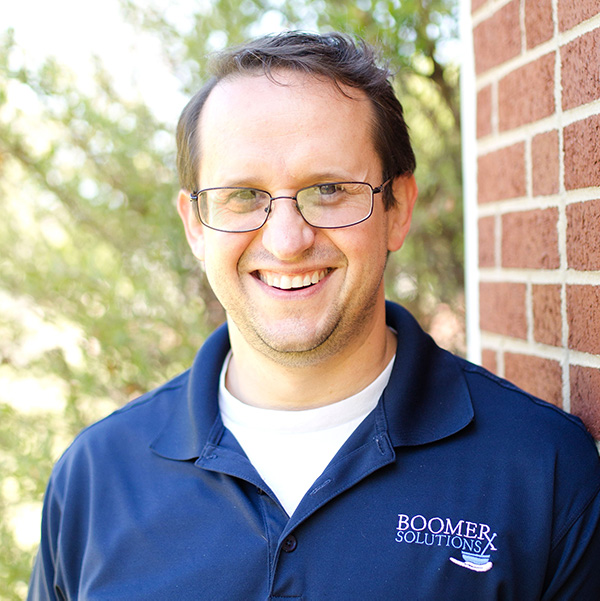 Prior to joining Boomer Solutions in 2013, Rodney was employed as a pharmacy technician at Homeland Stores. He is originally from Muskogee, Okla.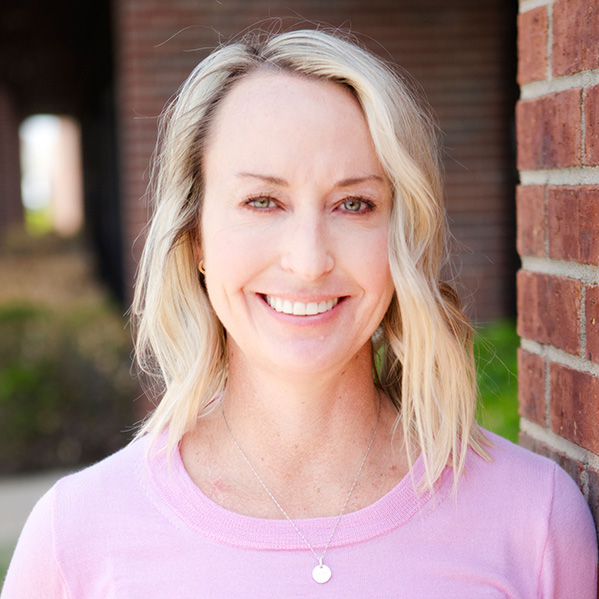 Jenny received her BA from the University of Central Oklahoma and started her career in the long-term care space. Originally from Tucson, Ariz., she started with Boomer Solutions in 2018 and serves as an account manager.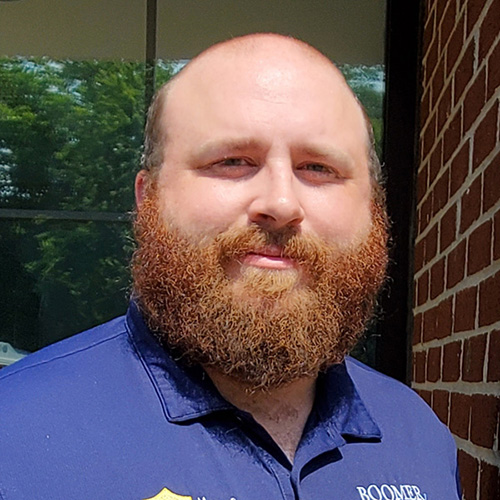 Originally from Dallas, Texas, Jordan received vocational training in automotive and pre-engineering before working in the oil fields of Washita Valley. He joined Boomer Solutions in 2017 and serves as the delivery supervisor.